What Are You Looking For?
And Where Are You Expecting To Find It?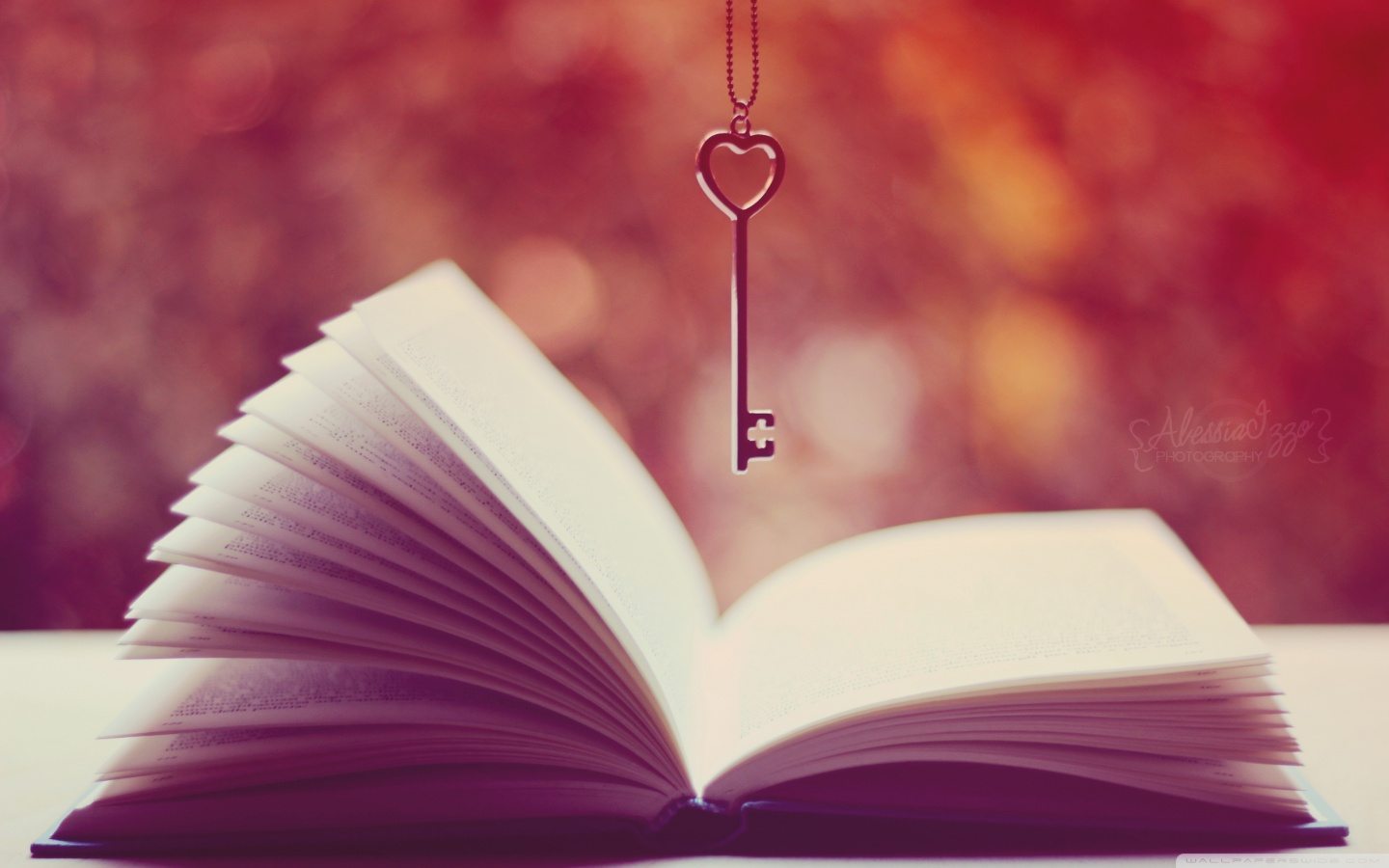 #1 THE KEY TO EFFORTLESSNESS IS NOT A SOLUTION
Without problems to solve we can focus on being present on purpose. That's why we're looking at Heart Alchemy and other options. We want to be able to continue as spiritual beings having a human experience, without all the palaver. We want to be able to see-feel what's going on and connect with other people who know everything is sacred.
It's not that we're experiencing Nirvana, or that we've reached the plateau of enlightenment. It's just that we don't question our interconnection and we want somewhere to talk about what it means to live in the world but not of the world. We're simply seeking a place where we can speak the language of Oneness, and maybe process the now with people who won't explain what's going on in terms of "bad habits" or "negative energy".
No Matter What You've Set Your Sights On
Heart Alchemy Can See Where Ends Meet & Loops Lace
#2 SOLUTIONS PERPETUATE THE ENERGY OF PROBLEMS
Over the years, we have invested ourselves in many solutions. We have followed new philosophies, tried new foods, and practiced new affirmations 'til the cows come home. No doubt, we have been screened, cleared and re-filled so many times we've lost count. Now we're ready for the real thing – for life beyond the problem-solution paradigm. Except nobody is selling anything new. It's all about answering our prayers and mending the holes in our matrix. Who isn't telling us we can "solve the problems of life" by opening doors to new realms or restructuring our bodies quantum signature? Who isn't promising a "better" sex life, a "stronger" impact, or a "smoother" experience? Where can we tap into the process that isn't founded in separation?
Heart Alchemy Invites You To See Life As A Conversation With The Cosmos
[grwebform url="https://app.getresponse.com/view_webform_v2.js?u=B9RhC&webforms_id=1086901″ css="on" center="off" center_margin="200″/]
#3 EFFORTLESSNESS IS ABOUT TRUSTING YOUR DIVINITY
Contrary to popular belief, seeing yourself as sacred does not have to be a test of enlightenment. Either you give yourself a hard time, OR you allow yourself to be where you are, doing what you're doing, being you. Whether you're in camp A or in camp B makes no difference. What does matter is whether you can see what you're doing as sacred.
Even if what you're doing is giving yourself a hard time, there is a way of seeing this as sacred. No silver linings, life lessons or future outcomes. You can see whatever you're doing as sacred without fixing, changing or healing anything. You don't even have to adopt a new cosmology.
Heart Alchemy Invites You To See Yourself As Spirit Manifest
#4 TRUSTING YOUR DIVINITY IS NOT AN OUTCOME
Outcomes are projections into a future that we can neither control nor command. In the Oneness Experience you see all things as interconnected. When all things are interconnected there can be no cause-and-effect since such concepts only work if we are separate from one another. For example, I cannot give you love unless you are separate from my experience of love.
I can however experience each moment on purpose – in surrender to my intuitive-logic – which is simultaneously doing and being without fixing my focus on the outcomes I deem "better" or "wiser" or "more aligned".
Heart Alchemy Invites You To Trust You Are
Simultaneously The I And The I Am
Days 'til The NOW Process Website Launch
#5 OUTCOMES & IMPACTS ARE IN SEPARATION
Oneness is an experience you have when you're in oneness. Separation is an experience you're having when you're in separation. Either way you're having an experience. If you want to make your experience right, wrong and incomplete, then you are more likely to be in separation. Whereas if you want to see everything as interconnected and on purpose, then you are more likely to be in oneness.
I do not believe there is one better way. I believe you know what is true for you and only you can decide what kind of experience you are having. This is why Heart Alchemy can function without needing to change your cosmology, or fix your experience (even though it feels like something incredible has happened to you when you play with the Heart Alchemy processes)
Heart Alchemy Invites You To Play With The Possibility
Of This Moment On Purpose No Matter What
#6 ONENESS IS AN EXPERIENCE OF ONE FIELD
Oneness is the language of interconnection. It means we explain everything in terms coherent with the physics of one field. In one field we are not many fields bouncing off one another, or many fields connecting to one another. In one field we are simultaneously the I and the I Am.
If this sounds too existential for real life, like some kind of woo-woo, positive-vibe nonsense, and you're curious about the physics of oneness, then check out the Quantum Map©. I know you've been burnt before by concepts claiming to be quantum. I am not offering to help you with that. I am offering you something that Spirit asked me to name and create in a particular language.
Heart Alchemy Invites You To Experience
Your Life Without Blame, Shame Or Control
#7 ONENESS IS A WAY TO DESCRIBE WHAT'S GOING ON
In separation we describe what is going on as victims, perpetrators and witnesses. This means we explain our lives as a power struggle, as a journey toward something else, and as an effort to bring about balance in the universe. Whereas in oneness we trust this moment is already on purpose and we navigate according to our intuitive-logic no matter what. This means we explain our lives as presence.
No matter which door you come through, or which position you occupy, there is a way to understand your unique experience through Spirit's eyes. Without having to fix, change or heal a thing!
Heart Alchemy Invites You To Explore Reality
As An Aspect Of All That Is
#8 HEART ALCHEMY IS THE COSMOLOGY OF ONE FIELD
Heart Alchemy is not the only way to have an experience of oneness. The truth is, you don't need me or any of these processes to have your oneness experience. The same way no-one can teach you how to be a Living Master – it's something that you see-feel-know rather than become. So, if your intuition urges you to play with Heart Alchemy or any of the programs and processes then let's go with that.
Let intuition tell you what to read, buy or book. This is not a test. You cannot end up in the wrong place with the wrong information. Wherever you are is perfect for your purpose in this moment as Spirit manifest. Happy Heart Alchemy!
Heart Alchemy Invites You To Be Fascinated With All That Is