You Don't Need Me In Your Living Master Conversation
I'm available when you need a friendly voice along the way : )
Your living master conversation is unique. Only you know what you truly need in any given moment. It is up to you to decide whether you do this alone or if you hold this conversation with others. If you feel inspired to work with me then I shall make myself available to your uniqueness and relish the truth that allows you to feel at home.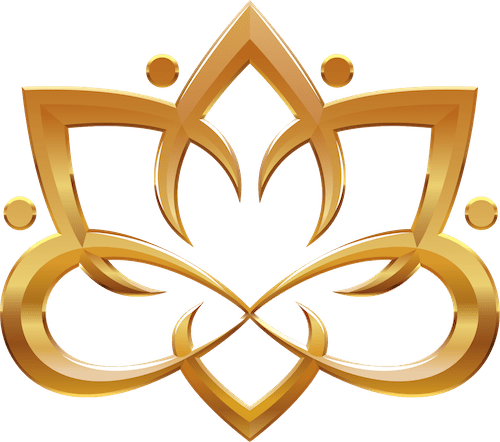 EXPLORE YOUR LIVING MASTER CONVERSATION OVER 6 MONTHS

---

Access the Perfect Present 8 Week Experience including daily wisdom, experiments, projects, and meditations.

---

Explore yourself without blame, shame or control in six one-on-one intensives of your choice.

---

Attend LIVE group calls with Melanie in the Sacred Circle to ask the questions that come up for you.

---

SAVE $222
RELISH YOUR LIVING MASTER CONVERSATION OVER 12 MONTHS

---

Receive everything in the Casual Mentorship plus a collection of bespoke supports that allow you to experience the difference between becoming and being a Living Master.

---

One Heart & Soul Intervention – the most powerful of our processes where we speak directly from the language of energy without a filter to interpret the message.

---

One Pollenate Artistry session with Louise Moriarty – musing your mission into awareness.

---

One HeartIntuit with the beautiful Becca Truly Stuart who we trust implicitly to take you through a process that feels like love.

---

Enjoy 12 Private calls (as well as the LIVE Calls, portal conversations and Sacred Circle access already included) to discuss things that only come up for you in this way.

---

SAVE $970
EXPERIENCE LIFE AS BOTH WITNESS AND PARTICIPANT SIMULTANEOUSLY

---

Explore ALL of the processes included in the Introduction Mentorship and Full Immersion as part of this incredibly personal look at who you are when there is nothing to fix, change or heal.

---

Ask Louise & Melanie questions about your experiences with Anytime Access*.

---

Enter the playground of your 21 Day Challenge.

---

Write your own Living Master Manifesto.

---

Finally understand the way you make decisions in the Divine Your Own Answers Workshop.

---

SAVE $4,449
How important is it for you to walk your talk?
That's what a Living Master does.
If you're ready to be the path rather than follow someone else's blueprint for your life, then it's time to see life as a conversation with the cosmos.
An experience unlimited awaits!
This is not about being better than or wiser than. This is about the freedom to explore who you are as a Living Master. This is about being present to all things as sacred.