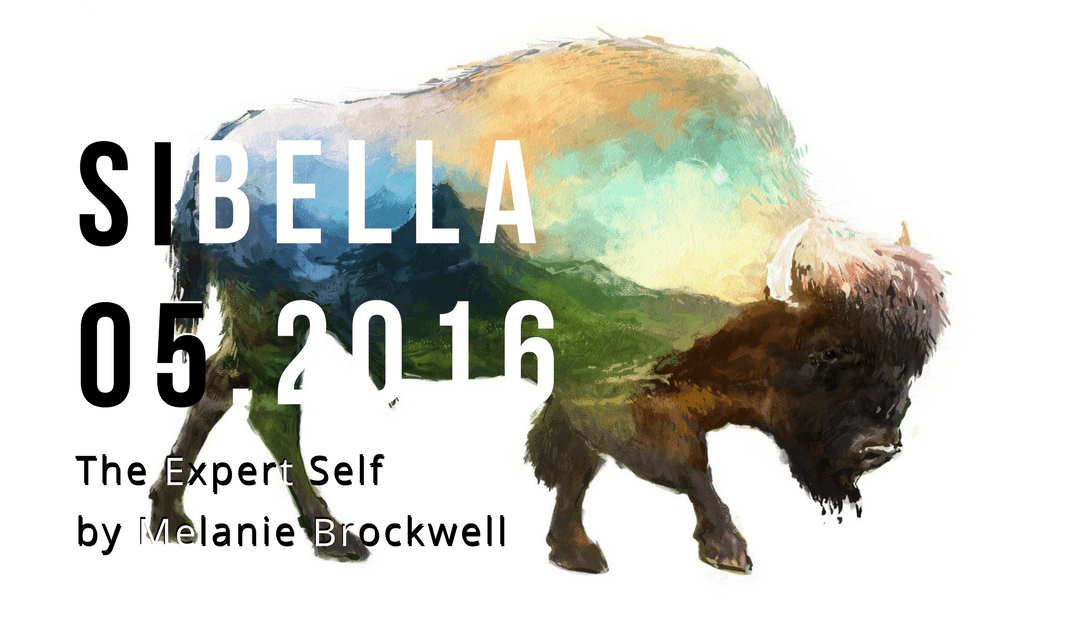 Accepting Our Expert Self
As a tween-ager, I was told I was experiencing "psychological pain" and that my psychological pain was a natural consequence of my mother leaving in the middle of the night for a new life in another state, but to tell you the truth, it didn't bother me that much. In fact, as it turned out, none of the usual suspects have ever fit my reality.
I was told that my psychological profile matched that of a child abuse survivor (which I wasn't), and that my emotional overwhelm was most likely a neurochemical imbalance (which it wasn't). And when all the possible explanations had been crossed off the list, and there were no more specialists left to deal with what was going on for me, my only option was to trust myself and be the expert of my situation. So that's what I did.
Slowly at first, I began to trust my version of events. As I accepted the role of expert more and more, that's when I naturally surrendered to the fact that I'd chosen the perfect mother and father; the perfect siblings, and the perfect time in history for my uniqueness. It's how I focus, even now. For example, when I feel to see a physician and they cannot explain my condition (because I don't fit the medical model), I surrender to not knowing. As the expert who simply does what guidance says without need for proof or outcomes that make other people comfortable, I'm happy. And it's this inability to be deciphered by numerology, neurochemistry, or any other system of knowledge, that allows me to be a living master free of attachment – free from seeing 'what is' according to what other people believe.
It's this surrender to 'what is' that allows me to truly and whole-heartedly love and value the people and circumstances of my life – including the ones that tell me I don't fit or the ones I don't have a traditional relationship with – for being the perfect choice for my uniqueness. I mean, think about it! What better way to reveal my ability to surrender in wholeness, than psychiatrists trying (and failing) to explain my condition as a natural reaction to a mother figure who leaves right when my psychic-empathic-angel experiences start to interface? What better way to invite me to adopt unconditional self-trust and surrender to 'what is' than to lead me through all the possible specialists and gnosis of mind-body-spirit only to discover I see things invisible to those I would call "expert"?
Ask yourself, do you see the reason, the value and the wisdom of choosing the who, what, where, and when of your own life so clearly that you also see the perfection of your uniqueness?
Image Copyright: yarruta / 123RF Stock Photo